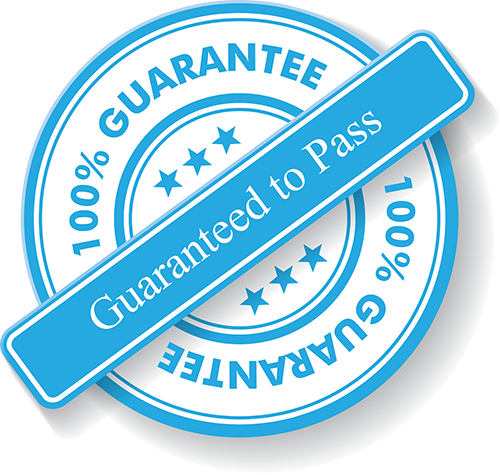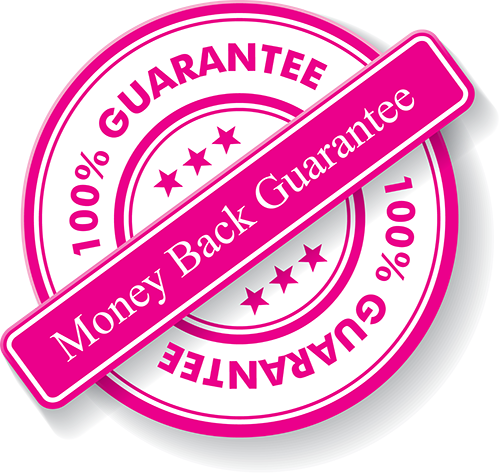 All Classes Start at 9AM on the day of training.
If using deposit option. The full amount MUST be paid before the start of class.
Classes run 4-8 hours.

Currently available for Washington State Only
Training Location:
11000 34th Ave S Lakewood, WA 98499
Hand On Training
Valid for 3yrs
OSHA Approved
Good for all make & models
Hands-On Forklift Certification Training
All Hands-On Courses are Open During the COVID-19 Shutdown
Worried about layoffs? Have extra time? Get OSHA Certified Today! Using our Hands-On forklift courses.
All Classes Start at 9AM on the day of training.
If using deposit option. The full amount MUST be paid before the start of class.
Classes run 4-8 hours.

Currently available for Washington State Only