Get Your Forklift Certification for Tacoma Washington Today!
So how do you get the experience or training to get certified?
For individual forklift certification or driver training classes, new students are accommodated because we work around their schedule in most cases. We offer basic certification for experienced operators or full driver training for those that have limited or no driver experience on a forklift. We also have programs through many state agencies for individuals that need a little help getting back into the work place. Select from the following certification options..
Get Your Forklift Certification Today!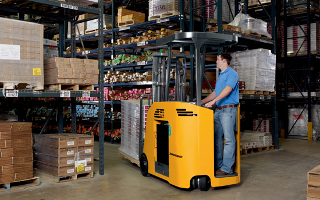 Individual Online Forklift Certification
Statewide Forklift Certification's online forklift certification course could not be any easier. Just pick your style of forklift certification, go through the training, take your test and print your certification. All from your computer, smart phone or tablet.
Individual Hands-On Certification
Some states like Washington require that you get hands-on training to become forklift certified. Statewide Forklift Certification has you covered. Just pick your forklift, take the training and test online and follow up with your on-site portion.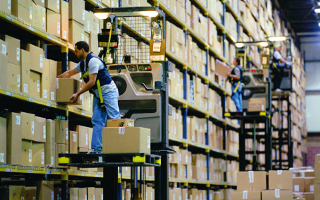 Corporate Training and Certification
Need your workforce certified quickly? Need to meet OHSA requirements fast and with in budget? Use the link below to get more info on Statewide Forklift Certification's corporate training programs or give us a call at 855-846-3619 today!
Forklift Certification FAQ
Don't trust your future and career to just any forklift certification website. Statewide Forklift Certification is the #1 Forklift Certification Company Statewide.
Are Statewide Forklift Certification certificates good in all states?
Yes, forklift certifications from Statewide Forklift Certification are good in all 50 states.
Is there a guarantee?
Absolutely. There is a 100% money back guarantee with all courses from Statewide Forklift Certification.
Are the certifications OHSA approved?
Yes, forklift certifications from Statewide Forklift Certification meet all OSHA, ANSI, DOSH, WISHA, and L & I requirements.
What types of forklifts do you certify?
Statewide Forklift Certification certifies operators for all makes and models of forklifts. From electric hand trucks all the way up to big Taylor Forklifts.
What makes Statewide Forklift Certification better than the competition?
SFC isn't the #1 Forklift Certification Company Online for nothing. We're one of the only companies that's accepted in all 50 states, is OSHA compliant and has a 100% money back guarantee.